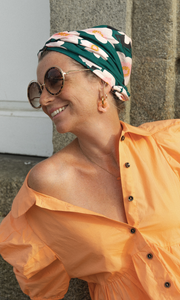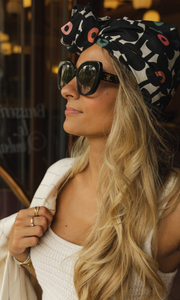 Subscribe today to be in the know.
Okay, but before you join our mailing list, have you seen how meticulously detailed our headpieces are?
Each one is carefully crafted. 
And when we're not sewing headbands or head wraps, we're salvaging vintage fabrics, packing orders, picking up the kids and making dinner.
Yep, we just don't have time to spam your inbox every day of the week. But when we do have something worthwhile sharing, this is your best bet!