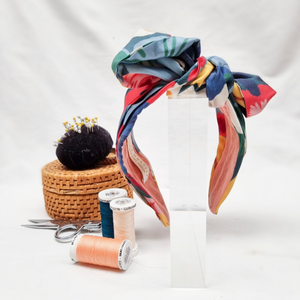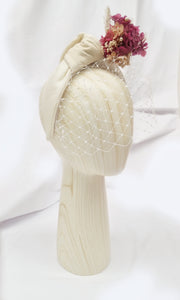 Bespoke pieces
Oui!
We love to create unique bespoke pieces that reflect your inner goddess. We also carry unique, one-off styles that are also available to purchase. So, whatever your ideal price point or time frame, we can work with you!
Step 1
Send us a picture of your dress and we will work closely with you to create a piece that compliments your outfits. We need a minimum of 10 days to make this a reality.
Step 2
Send us fabric or a scarf that you love and we will turn it into one of our favourite designs. Click the chat button in the bottom righthand corner to start a conversation or email us.